Home remedies for Skin & Hair care
Hey Guys, I'm back with another interesting topic that no one can ever get tired of!
In my 2 decades of experience as a Beauty Expert and MUA, there have been some tips that I have sworn by. I am so excited to share those with you.
1. DIY Body Scrub for Dry arms & legs:
Mix all ingredients together just for a few seconds. The oil will float on top and the salt will settle. That is how it will be. Apply this scrub to your entire body but remember not to use this on any area with an open wound. Scrub gently till the salt dissolves and all you are left with is oil on your skin. Rinse with warm water. 
This mixture can be kept in a jar for up to 3 months.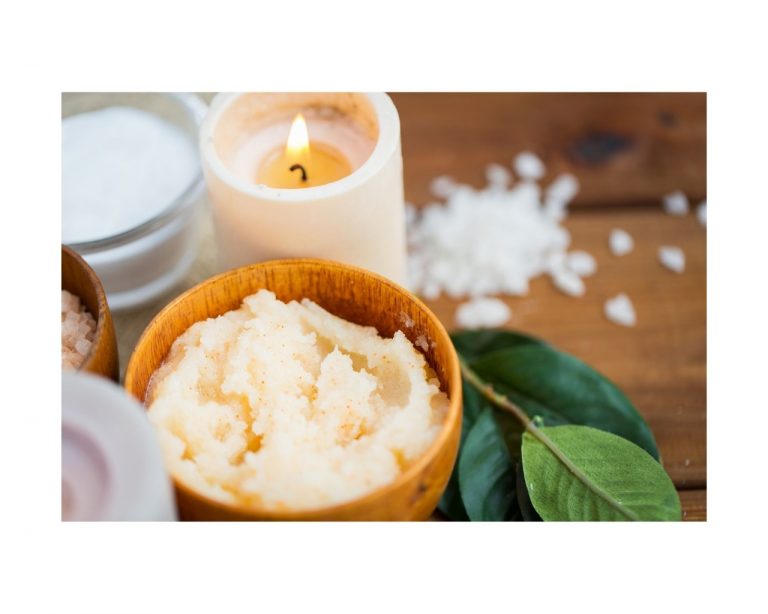 Take half a teaspoon of petroleum Jelly and mix it with ½ teaspoon of sugar crystals. Rub gently on your lips and rinse after 2 minutes. 
You could also use a gentle baby toothbrush on your lips once a week to reveal soft pink lips. 
Mix all ingredients together and apply to your scalp. Keep it for 30 minutes. Rinse very gently by using your fingertips and gently massaging your scalp. The egg will make the hair tight so do not rinse in haste as this would make the hair fall worse.  Apply this pack every week for up to 8 weeks. You'll be amazed at the results.
4. Redness & Sensitive skin:
Redness and sensitivity occurs because of too much exposure of the skin to harmful chemicals, hormonal changes, lifestyle choices, lack of water etc. For an overnight pick me up for my skin I mix a few drops of Extra Virgin/cold pressed Coconut oil, a few drops of Sweet Almond oil along with a drop of Vitamin E oil. I massage this mixture onto my face and neck for a few minutes and then use a hot towel on top to let the oils seep into my skin. 
I take off the towel, pat my skin gently with my fingers and apply 2% Hyaluronic Acid and wake up to my Dream Skin. 
Hope you find some of these remedies helpful. 
Please share with your family and friends and comment in the section below.