Hello Guys,
Eye makeup is an essential part of a bride's entire look (we all knew that!!!). It can, and it should reflect your personality. Whether it is strong black kohl lines eyes or soft smokey brown, your eye makeup tells it all!
In my 15 years of experience as a Makeup Artist, I have tried to be different with every Bride. I take the word "Artist" very seriously and want to create looks that are bespoke. I am also an intuitive and spontaneous artist. Therefore, I have the biggest Makeup Kit as compared to all makeup artists in Chandigarh and trinity (LOL!!), Simply because I don't have a pre-planned look for a Bride. every color, every stroke comes almost spontaneously to me and I keep following my intuition to see where it leads me The final result has always been Stunning (Thank God !!)
I meet al Brides beforehand to understand their likes and requirements BUT I can't tell them EXACTLY what colors I would use on them. I JUST CAN'T !! Thankfully all of them have been kind enough to trust me and also have been very satisfied with my work! (check my wedmegood reviews and you'll know lol !!)
Eye Makeup Trends
Today I want to discuss EYE MAKEUP TRENDS for BRIDES in the forthcoming wedding season. There are 2 kinds of Makeup Artists…
They follow trends and keep changing their style.
They do what they have been doing (why fix what's not broken kind
Needless to say, I'm the former kind.
SO !… I have been following international makeup and Beauty trends and these are my predictions for the eye makeup trends to watch ours for this season. These predictions are based upon Fashion weeks, Product Launches, Makeup Trends followed by International trendsetters and Artists, etc.
Soft Smokey browns are here to say (They never left and never will !!)
Peach & Coral tones are taking over the Rose Gold fetish. You will find more orange tones this year. Just like Rose Gold, it flatters mostly all complexion types.
Matte eye makeup will make a comeback after all the glitters have passed on.
NEON is BACK !!! it'll be lovely to have a Bride who wishes to experiment with NEON colors on her Pre-wedding functions… (My kit is ready)
High Gloss & Glass Finish in Lipsticks will rule. Matte never goes out of style though!
here are a few Products I love this season..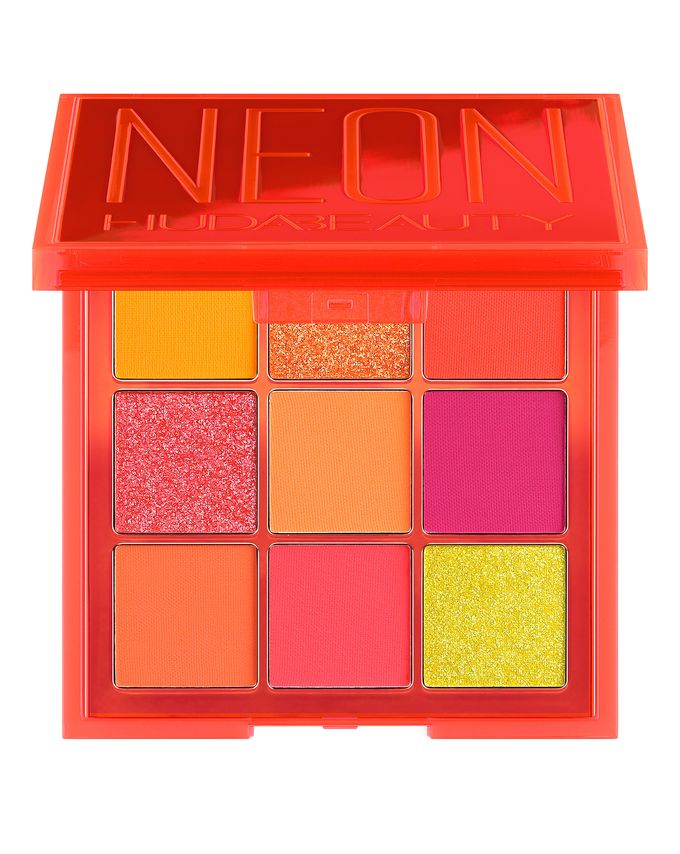 Thank you!
Follow me on Instagram and Facebook to see my work (@tanvikgmakeup