5 Must Have Skin Care Products For Indian Brides
Hey Ladies, How's it going? 
I bring to you the second post from the Special 5 series. Brides-to-be are most concerned about their skin and rightly so. You want to look your best in front of your new family and for that, good skin is a vital ingredient. SO, after 18 years of dressing up brides, here are my most favourite and most reliable products that I would recommend to you. 
Disclaimer: I do not get paid for this! lol!
One of the last things on a Bride's mind is a makeup remover. Sad but true! While you are all so busy finding the right makeup products you forget that to keep the skin healthy, you need to invest in a good makeup remover to take away all the makeup, dirt and mess on your face. Take double the amount of time you take to remove it then you take to apply your makeup. Here is the lineup of my most favourite makeup removers. Charlotte Tilbury, multi miracle balm, Clinique's makeup remover balm and Just Herbs Saptajal Micellar Water.
 New Brides hardly have any time between family lunches and dinners to keep their skin clean and hydrated. A facial oil not only helps in hydrating the skin but also works as a good makeup remover and sometimes a serum and primer too. My preference for a facial oil is any Organic sweet almond oil or pure coconut oil. Always keep a small bottle with you. You can also choose a baby oil or Vitamin E oil for your face as they are equally mild and effective.
More than a day cream, it is the night cream that helps in restoring the skin's balance. Choose a good night cream for your skin and watch how fresh your skin looks in the morning. Most people underestimate the night cream and do not buy it because of the higher cost than a day cream. A night cream is formulated to be more potent than a day cream, hence the price increase. Take my word for it: A NIGHT CREAM IS A MUST. You'll thank me later! I have been using a night cream since I was 16 and here are my top picks. FOREST ESSENTIALS DATE AND LITCHI NIGHT CREAM, ClINIQUE MIDNIGHT RECOVERY NIGHT CREAM, ESTEE LAUDER NIGHT REPAIR SERUM, Oriflame's Royal velvet night cream, Vitamin E night cream from The Body Shop.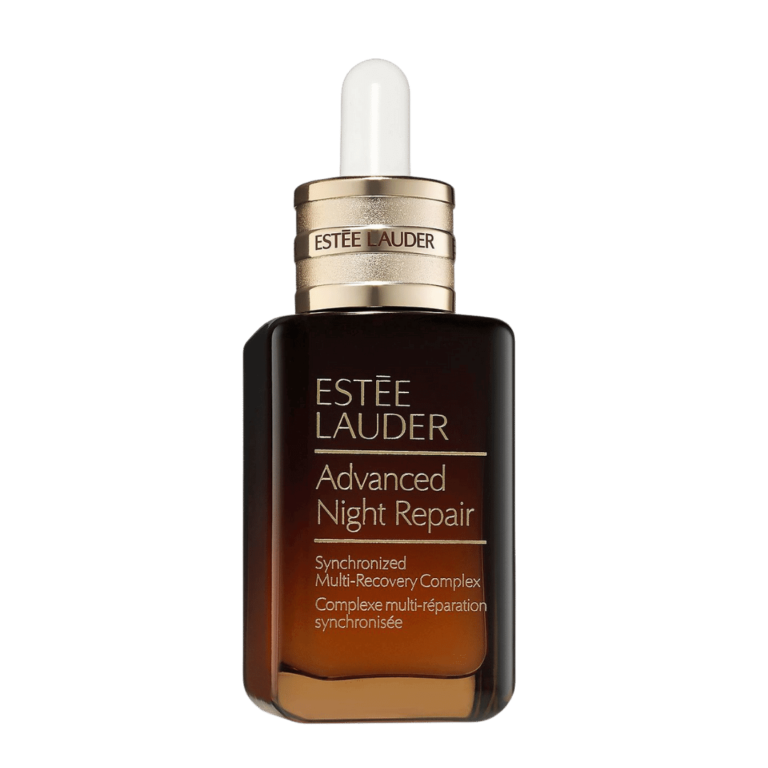 4. Face Pack/Sheet Mask -
A weekly pack routine helps your skin replenish and give it a pampering session that it needs. Depending on your skin type, you can opt for a face pack. A sheet mask mostly works on hydrating and lifting the skin and face packs come in all varieties. My face pack favourites are: Charlotte Tilbury's dry face sheet. GLAMGLOW'S RANGE of face masks, Dot and Key Vitamin C face pack, The Green Loom Rose pack.
Face scrubs work like magic in improving the texture of your skin. A weekly facial scrub keeps the skin texture smooth and makes the makeup look even more flawless. Removing the dead skin cells improves skin quality tremendously. Do remember not to put too much pressure on the skin while scrubbing. My Top picks for a good scrub: Bobbi Brown's Buffing Grains, Innisfree's Jeju volcanic pore scrub, Clinique's 7-day scrub cream, Forest Essentials Facial Cleansing Paste.