5 Makeup Must Haves for Brides to be
Hello Everyone, 
I love weddings and everything related to it. I enjoy the days leading up to a family wedding just as much as I enjoy dressing up a bride for her D day. Everything about the event is so positive and beautiful. So while I was packing for a family wedding I started packing my makeup kit. My mind pondered over which palette to take and which one could be avoided. Then came the idea of listing 5 must-haves for all ladies who like to pack light yet never want to miss packing every little item. 
Here is a list of 5 makeup must-haves that one must carry with them to create a fun, flawless and gorgeous look. I have a vlog on the same topic that you could view on Youtube
A primer basically means any Product that is used to prepare the skin And to provide a good base for make-up. A primer can be used to tackle different skin issues such as redness, open pores, wrinkles, uneven skin tone et cetera. A primer is also used to make makeup last longer and to provide a seamless surface to work on.
In my opinion, a primer is very essential for everyone because it takes care of all skin-related issues and minimises is the need for foundation. Treat purchasing a primer as an investment because the better the primer, the lesser than need to buy products that you will have to use to create a flawless look.
There are many types of primers such as:
Hydrating primer

Anti-ageing primer

Redness reducing primer

Pore Minimising

Texture Improving/ skin smoothening primer etc
My Favourite Picks :
L'or – Guerlain
Pore Perfector- Bobbi Brown
Unisex Healthy Glow Primer – Charlotte Tilbury
Photo Finish Primer Water -Smashbox
Prep + Prime Fix + – MAC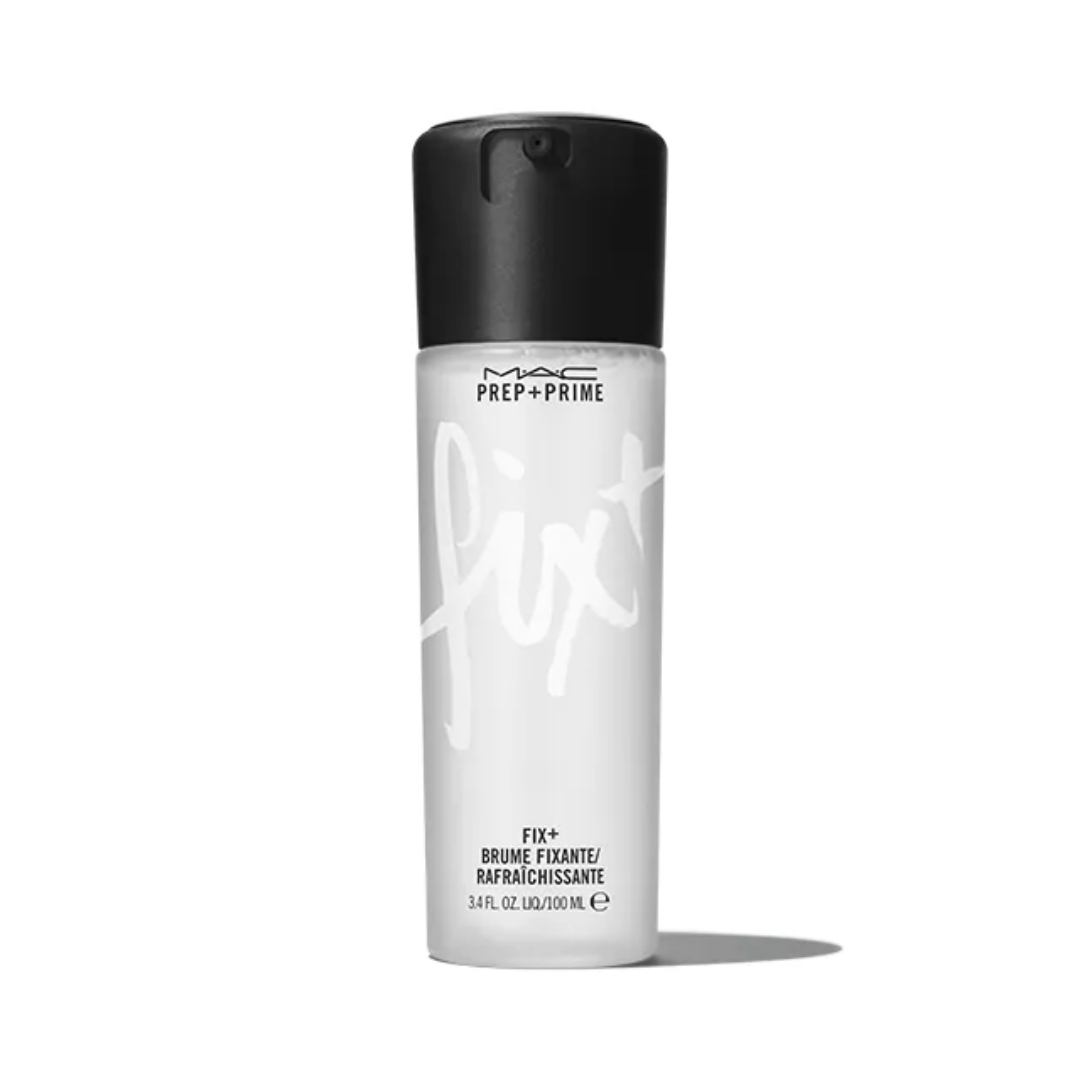 The second most important product that can certainly make or break your look is a compact powder. The compact is a very versatile skin colour finely milled powder that helps you in sealing your makeup and locking the moisture of the skin, especially in a humid country like India. 
Company powder is one product that comes in many qualities to suit different pockets. One needs to consider the quality of the product as much as the price. 
A simple way to check the quality of a compact powder is by sliding a small amount on your hand. If the product sticks too much and doesn't budge from the spot, it's too dense and doesn't have a good blending quality. If the product flies away more than it sticks to the skin, it is just coloured talc. A good compact powder needs to blend seamlessly into the skin while giving a silken veil of translucent glow. Too much to ask from a powder ??? Hell No! 
My Favourite Picks : 
Sheer Finish Pressed Powder- Bobbi Brown
Airbrush Flawless Finish – Charlotte Tilbury
Perfect Match Compact – Colorbar
Studio Fix Powder Plus – MAC
Born This Way Powder – Too Faced
Face pallets are an extremely convenient and popular choice for women who travel often and who love to keep things simple. A face palette can give you a variety of products and colours while occupying the least amount of space. I find a face palette to be extremely convenient on the sets of a movie while doing studio shoots and also while doing destination wedding makeup for Brides.
Very often when you're travelling by air, you don't have the luxury of carrying everything that you would like. So, therefore, having a versatile palette with many products like a highlighter, contour powder, blusher powers and eye shadow powders is a blessing. In fact, if you look at it a face palette is a great value product because when you total the cost of an eyeshadow palette, a set of blusher, highlighter and contour powder, you will see that you have spent lesser while buying a face palette as compared to all of these products separately.
Face Palace comes in many qualities and brands. You can choose from any brand that gives you good value for money. In my 20 years of experience, I have come to Love a few of these products listed below.
My Favourite Picks :
Blushed Beauty face Palette- Charlotte Tilbury
Instant Look of Love Palette – Charlotte Tilbury
Instant Look in a Palette -Charlotte Tilbury
Glam Face & Eye Palette -Natasha Denona
Backstage Glow face Paletter – Dior
Oh! A total game-changer in my opinion, a mascara can take you from looking great to awesome with just a few swipes. I just love how a good coat of mascara can make your eyes look so magnetic and sexy. These days with the eyeliner taking a back seat in bridal makeup and editorial shoots, mascara is the real deal! If you notice any of the recent celebrity managing covers, you will have noticed that eyeliners have gone missing and so have the fake eyelashes. All you see is muted rose-toned eye makeup and a gorgeous coat of mascara.
So here are my hot favourite picks for the best mascara
My Favourite Picks :
Perversion- Urban Decay
Better Than Sex – Too Faced
Colossal – Maybelline
Zoom & Whoosh – Colorbar
Extreme Dimension – MAC
From sexy, to elegant to fun, mascara can make your eyes speak volumes about how you are feeling and I love how it manages to do that so effortlessly. On days when I don't feel like decking up, all I need is mascara and the last product in my top 5 list.
Let us first understand what nude lipstick really means. Nude lipstick is any shade that is as close to your natural lip shade as possible. Why bother applying lipstick when you can't even see it, some would say! Well, nothing makes a woman more beautiful than the best version of herself I'd say !!
The nude lip culture really came in a way back in the 60s with Audrey Hepburn gracing the cover of the movie poster breakfast at Tiffany's. It was then that the nude lipstick entered the market and has been there on and off since then. If you look at it it was around this time that women started entering the workforce in western countries so the trend from bright red lips toned down to include a more subdued colour for the workplace.
A nude lipstick magically adds volume to your existing lip line and makes it look luscious without you having to get any implants done. A smooth velvet finish lip colour could enhance your look like no other product. You have an endless variety of colours available for you to try.
My Favourite Picks :
Pillow Talk Medium- Charlotte Tilbury
Pillow Talk Intense – Charlotte Tilbury
Purity- Nudestix
Twig – MAC
Very Sexy – MAC